Brisbane / Story Bridge Queensland
The Story Bridge for Brisbane is like the Sydney Harbour Bridge is for Sydney. They Story Bridge was designed close to the opening of the Sydney Habour Bridge.

The Story Bridge is an impressive feature that frames Brisbane's city beautifully in the background when viewing it from Wilson Outlook Reserve.
Check out our Signature Frame
A slick looking brushed metal desktop frame that makes for an elegent gift for any occassion that can hold your favorite beach or maybe a location that you can get lost in or holds a special memory.
All photo's are titled and signed by hand, complete with its own giftbox and pricing includes freight.
Our Brisbane online gallery kicks off with images from our first visit to Brisbane and includes an impressive range of beautiful images of the Brisbane city skyline and the Story Bridge.

Over 2012 and 2013 we will be shooting along the Sunshine and Gold Coast using Brisbane as our landing base where we will stay a few nights everytime to capture this city in all it's glory.

:: Click to check out the Brisbane Gallery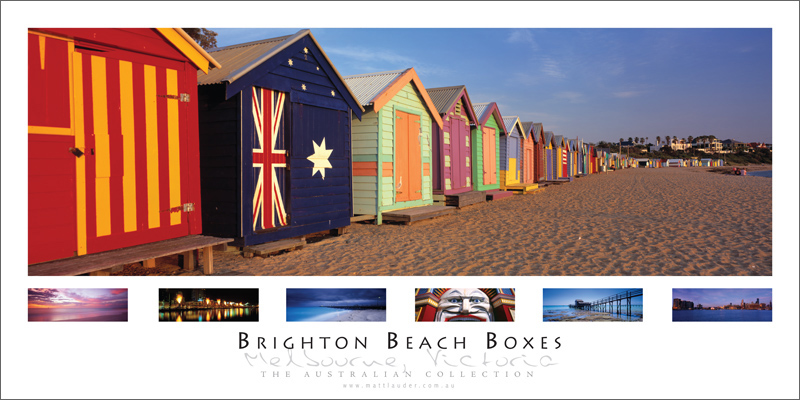 We have a great range of wall posters available and that collection includes the beautiful Story Bridge.