Landscape Books
Our Wildlight series of landscape books now includes four popular titles covering the coastline from Newcastle to Sydney. Professionally printed and bound these books make for a perfect gift, keep sake or flick through item on a coffee table or waiting room. The books are hardback and all 60 pages in length and encompass a broad range of landscape, aerial and surf photography of the local area.
The books weigh only 264 grams and they can be sent anywhere in Australia or the world as a large letter, which is great. The book when closed is 21cm in length and 15cm in height.
** If you would like to have detailed look through each of the books please click here. Each video is a complete page turn walk through of all four books. **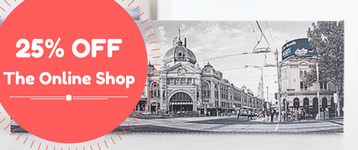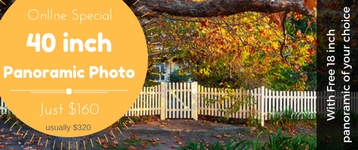 Buy a 40 inch panoramic landscape photo and get a free 18 inch panoramic of your choice for just $190.