Darwin, Northern Territory
In 2007 I spent a week exploring Darwin, the weather or I should say the humidity wasnt bad at all which I was grateful for. Darwin is well known for the lightning show the summer storms put on for those who visit the area.
About an hour out from Darwin is Litchfield National Park where the Magnetic Termite Mounds are an interesting site. Unlike anywhere else on earth these termites build their homes north to south with some reaching 6 meters in height.
Check out our Signature Frame
A slick looking brushed metal desktop frame that makes for an elegent gift for any occassion that can hold your favorite beach or maybe a location that you can get lost in or holds a special memory.
All photo's are titled and signed by hand, complete with its own giftbox and pricing includes freight.
Not a big gallery of images, but what I have is very nice and it showcases the area in and around Darwin well. Over the coming years I am sure I will venture to the area again if not to Darwin itself but its amazing wetlands and formations.

:: Click to check out the Darwin Gallery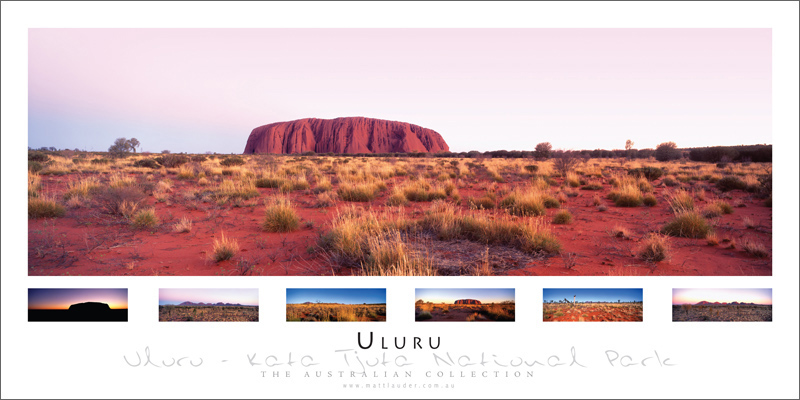 We have a great range of wall posters available and that collection includes posters of Uluru and Kata Tjuta.