The Gold Coast is one of Australia's top tourism locations located in the tropical state of Queensland. The Gold Coast is home to the iconic landscape of Surfers Paradise that sits right on the shoreline and an impressive sight of skyscrapers that house all the visiting tourists to the area.

The Gold Coast is also home to a number of famous beaches like Coolangatta where popular surfing and iron man events are held around the year.
Check out our Signature Frame
A slick looking brushed metal desktop frame that makes for an elegent gift for any occassion that can hold your favorite beach or maybe a location that you can get lost in or holds a special memory.
All photo's are titled and signed by hand, complete with its own giftbox and pricing includes freight.
The Gold Coast is an impressive location to photograph and our collectiong is from four days of shooting in the area and we will be visiting this location over 2012 and 2013 during different time of the year to bring you a full and expansive collection of images to choose from.

:: Click to check out the Gold Coast Gallery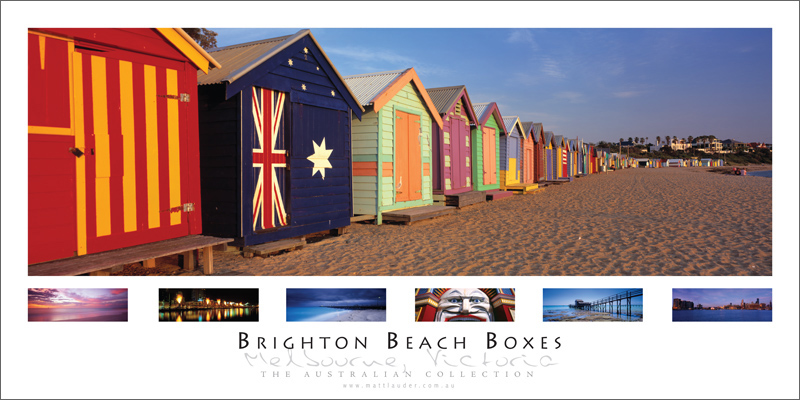 We have a great range of wall posters available and that collection includes the Gold Coast.