Surfers Paradise, Gold Coast, Queensland
In 1925, at a relatively isolated spot near a long white surf beach, Jim Cavill opened his 16 bedroom hotel at the intersection of the South Coast Road and the old coach track which ran from Meyers Ferry to the beach.

Around the hotel, the township of Elston came to life as local people reopened the post office, provided refreshments and facilities for campers and holiday-makers. A man with a keen eye for promotion, Jim Cavill, with the support of locals, lobbied hard until the place name Elston was changed to the more glamorous Surfers Paradise in 1933.
Check out our Signature Frame
A slick looking brushed metal desktop frame that makes for an elegent gift for any occassion that can hold your favorite beach or maybe a location that you can get lost in or holds a special memory.
All photo's are titled and signed by hand, complete with its own giftbox and pricing includes freight.
Our Gold Coast collection of images feature Surfers Paradise heavily due to the beauty of the area and the number of angles in which you can shoot it. Even from a great distance the skyline of Surfers is impressive.

Over 2012 / 2013 we will be re visiting the Gold Coast to shoot the area from the air to give customers a new persepective of this great location.

:: Click to check out the Gold Coast Gallery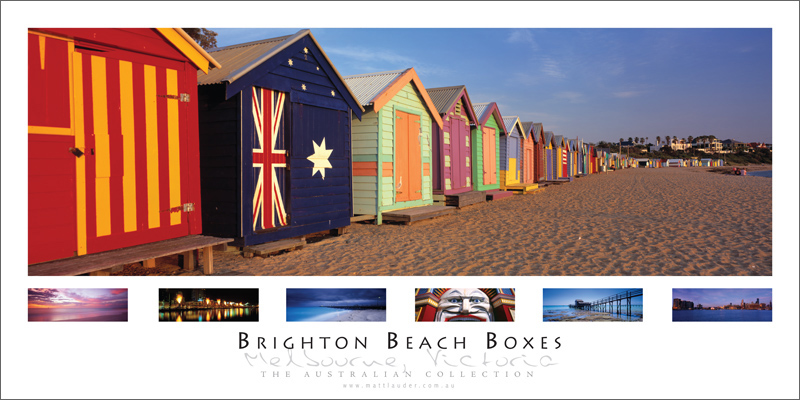 We have a great range of wall posters available and that collection includes Surfers Paradise.