Brisbane City Landscape Photography - Our Collection
Welcome to our Brisbane City Photos page. Over the years we have managed to visit Brisbane a handful of times and photographed the city area mainly the iconic Story Bridge.
All our images are high resolution and we can provide them either beautifully framed, printed and displayed on Acrylic, Stretched Canvas or as a photo hand titled signed and rolled in a tube. We also offer our aerial images as high resolution digital files (conditions apply).
We have just released a beautiful Tasmanian Oak frame that is extremely popular and complements all of my aerial shots beautifully along with the landscape images as well.


Brisbane City looking down the Brisbane River
Kangaroo Point in Brisbane is the beast advantage point to look over the city and to look down the Brisbane Rive to the iconic Story Bridge that takes you into Fortitude Valley. Over the years this photo has been popular with Brisbane Locals.

Black and White Story Bridge, Brisbane Photo
Construction on the bridge started in May 1935 under the direction of
John Bradfield
who was the lead engineer on the
Sydney Harbour Bridge
. During construction the Story Bridge was referred to as the
Jubilee Bridge in honour of King George V
. On its official opening on the
6 July 1940
it was named The Story Bridge after John Douglas Story a senior and influential public servant  who advocated strongly for the bridges construction.
The bridge was built for 1,150,000 pounds (21738507 pounds today). During the build three men lost their life all resulting from falling from the bridge. The total length of the bridge is 777 meters and 24 meters in width.
Story Bridge Posters
This Brisbane Story Bridge Poster was shot pre dawn in winter. Which retail for $25 each.
Our panoramic poster range is 72cm wide and 36cm in height. All posters are printed to order, so they are brand new when delivered.
Printed on premium poster paper that is robust and can be handled.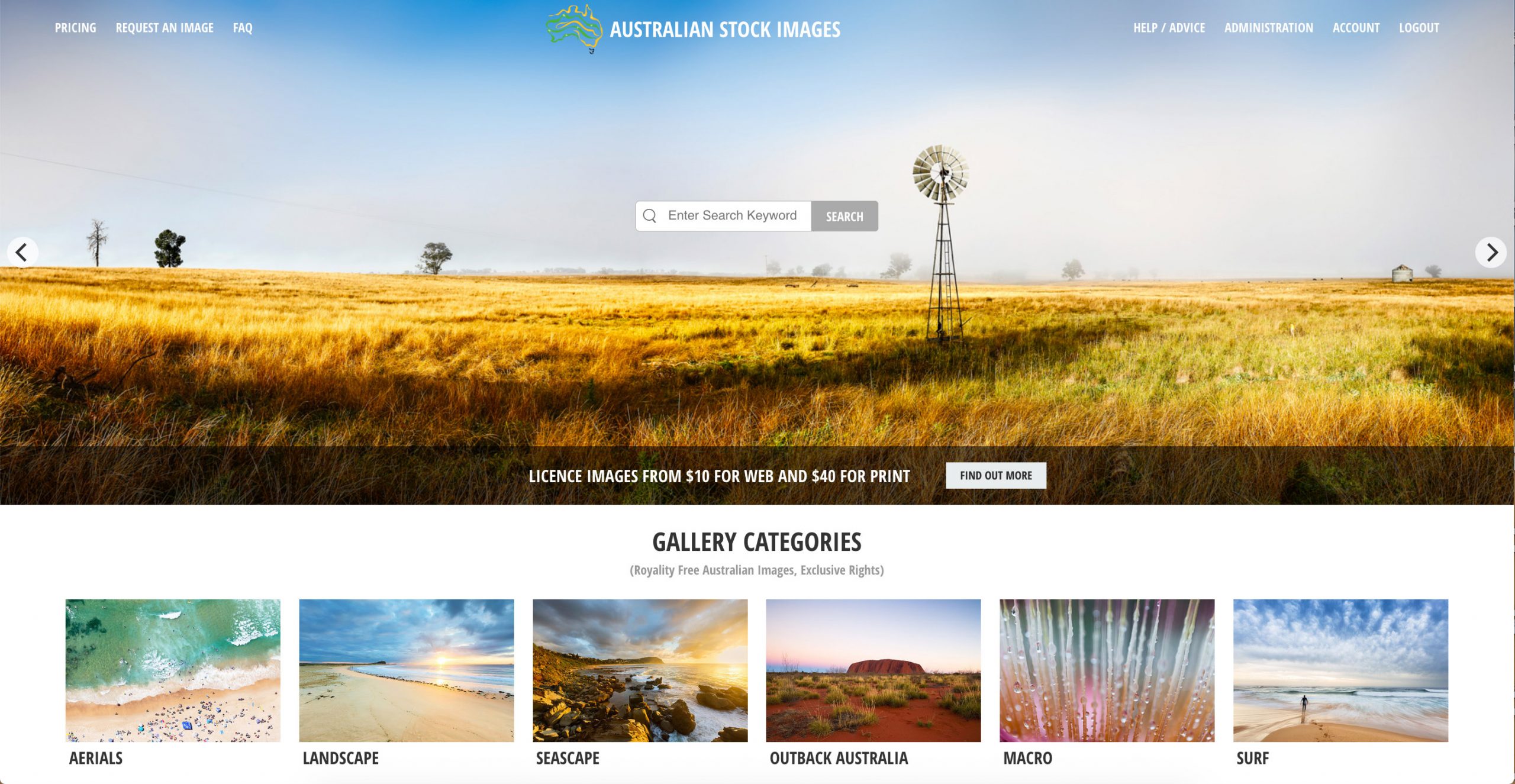 Brisbane and Story Bridge Photos - Stock Imaging - Royalty Free Download
If your looking for high quality Brisbane and Story Bridge photos to use in your next online or print project our Australian stock photography website can help you out, there all available for immediate download and come with a royalty free license.
To view our range of Brisbane Stock Photos and more check out the Australian Stock Images Website.