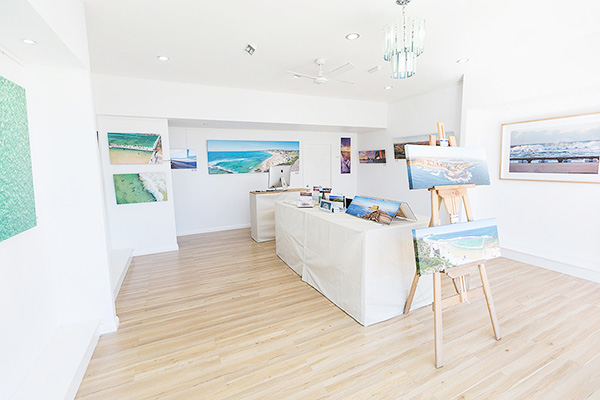 We showcase a large range of local landscape, aerial and surf photography in and around the Central Coast, Newcastle and Sydney. We have large framed photos, canvas and acrylic face mounted photos on display. Please contact us for where you can view our work.
———
We process over 800 online orders a year and ship them worldwide to a wide range of collectors and business. We print and frame all our own work in our print lab that is dedicated just to us to ensure high quality and a quick turn around time.
Any questions please ask via our "Live Chat" feature at the bottom right of the webpage or send us an email.