Our gallery is located at: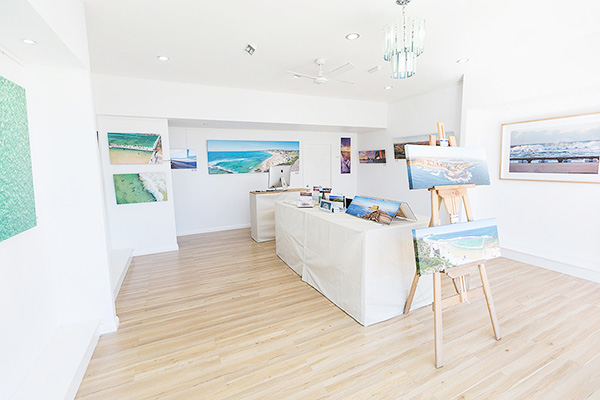 Shop 2 / 44 – 46 Medcalf Street, Warners Bay (Newcastle).
We are open Monday to Friday 10am to 4pm.
Closed Saturday and Sunday.
** Due to recent commitments the attendance to our gallery on Thursday and Friday can vary at this time so please call or text to find out about staffing.  **
We showcase a large range of local landscape, aerial and surf photography of Newcastle, Port Stephens and the Hunter Valley. We have large framed photos, canvas and acrylic face mounted photos on display. All art in the gallery is for sale.
To send us an email please fill out the form below.
Or you can ask us a question via our "Live Chat" feature at the bottom right of the webpage.