Bondi Icebergs History - Pictures - Gifts
Welcome to our info page on the Bondi Icebergs Ocean Pool.
The Bondi Icebergs we first started back in 1929 when a group of lifesavers were looking for somewhere to train in the winter months to keep their fitness up. It is hard to believe that on the site originally was a small tin shed until 1960 when the first upgrade occurred and again in 2002 to the facility it is today.
In 1995 the Bondi Icebergs first admitted female members. In the 1940s the club introduced a 15B rule that stands to this day to be officially an Iceberg, you have to swim at the club at least 3 out of 4 Sundays a month for five years.


Bondi Icebergs Ocean Pool Aerial Photos
The Bondi Icebergs ocean baths look amazing from the air. They truly are one of the best-looking ocean baths in Sydney with its unique design and also facilities. If you ever get a chance to do a joy flight over the Eastern Beaches your view over The Bergs will be memorable.

Bondi Icebergs Pool Entry Cost
The Bondi Icebergs Pool is open to the public all year round and adult entry is $8. Children under 12 and Senior is $5.50
Further details and facility hire can be found out here on the Icebergs website.
Bondi Icebergs Ocean Pool on Sunrise
Of all the landscape photos that appear on my website, there is nothing like shooting aerials from a private charter helicopter over a packed Sydney beach in the peek of our hot Aussie summer. This one is from Australia Day in 2019 over Bondi Beach packed with sunbakers and swimmers. If your a photographer looking to get into Australian photography then doing a helicopter flight is a must. If your interested in how it is all done I have written a series of articles on the topic of How to Do Aerial Photography and some more articles on planning and preparing for aerial photography.
Bondi Icebergs Boom
The ocean swell at Bondi can get pretty large and the Bergs can take a hammering. Funny thing is though when shooting this image the swimmers didn't flinch at all like it was just an everyday occurrence and part of their swim.
Bondi Paddle Boarder
One summer over Bondi I was fortunate enough to get some amazing conditions on my aerial shoot and just off the Bondi Icebergs ocean pool this paddle boarder caught my eye and I only had time to snap one photo and at the time I was just one of those quick shots you just snap without much thought. When I got back and was sorting all my image, among all the shots where there were 5 to 10 of the same thing just at different angles was this cracker.
This is the photo printed on metallic paper 60 x 40 inch (150 x 100cm) and framed in our Tasmanian Oak framed. Click here to view the photo in the Eastern Beaches online gallery.
Eastern Beaches Sydney Landscape Photo Book
Over the years we have published a number of books that showcase the beautiful Australian coastline from Newcastle to Sydney. Our Eastern Beaches book stars all the main beaches from Rose Bay to Watsons Bay down to Cronulla with some great shots of the city in there as well.
The books are 64 pages in length, hard backed and only weighs 260 grams which means if your posting it locally or overseas it goes as a large letter rate when packed in one of those Australia Post padded bags.
The book retails for $15 and is part of our Wildlight series of books. The books are titled Newcastle – Novacastrians, The Central Coast and Sydney Splendour. All books can be purchased in our online E-Shop.
Below is a full page walkthrough video of one of the books.
Sydney's Eastern Beaches Landscape Photography Book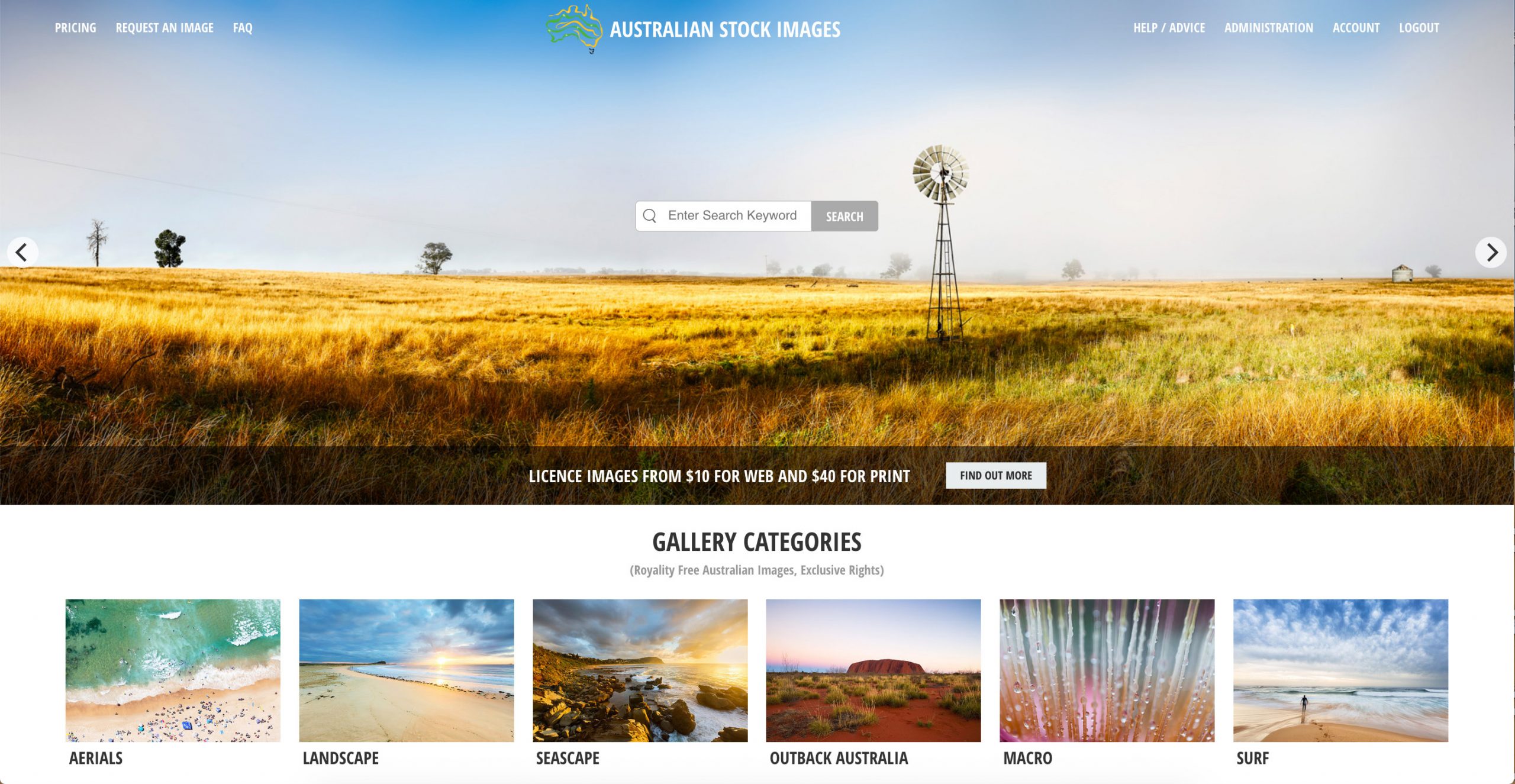 Stock Images of Bondi Beach and the Bondi Icebergs Ocean Pool
We have a growing collection of landscape, surf and aerial photography of Bondi Beach, the Bondi Icebergs ocean pool and the surrounding area. All our images are Royalty Free and a direct digital download for your next web or print project then you're in luck. The website is called Australian Stock Images and photos are available from as little as $10 for web and $40 for print.
Click here to see our Bondi Stock Photo range.