The kind of Drone quality and service you can expect from us
Are you looking to have high resolution images captured of your project, work site, property or inspection?
Then look no further, with my state-of-the-art drone and skills as a professional photographer, I can capture stunning aerial shots that will take your breath away. From sweeping landscapes to intimate close-ups, our high-end drone photography services will provide you with unparalleled images that will impress even the most discerning clients both in resolution and natural colour.
All of my work comes with a satisfaction guarantee from both yourself and your client where if needed, we will re shoot your job or refund you. Which neither has happened before.
I offer same day or next day turn around of all the images needed and we will always over shoot your job. If you have an urgent job then please contact us and we can see what we can do for you. I am based on the Central Coast and can undertake any jobs in Sydney, Central Coast, The Hunter Valley and Newcastle. If your job is outside of this area please get in contact.
Contact Us
Please contact us anytime on 0414 374 533 to discuss your drone photography needs and we can give you a good idea of the service and quality of job we can offer and also a quote as well.
OUR PAST COMMERCIAL PHOTOGRAPHY CLIENTS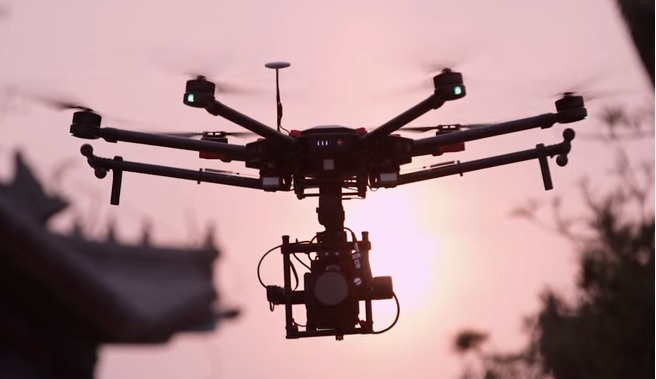 I fly the Matrice 600 Pro Drone which is a professional hexacopter drone designed for aerial photography and videography, industrial inspections, and search and rescue missions. It is built with durability, flexibility and safety in mind, and comes with a number of features that make it suitable for a wide range of applications. It carry's my Sony A7R3 DSLR camera with professional lenses and it gives images that are the same quality as if I was shooting out of a helicopter paying $1100 an hour.
Why choose Matt ?
I'm not a drone pilot that takes photos… I'm a professional photographer that flys a drone and thats the difference. I have 20 years experience in taking high resolution images and professionally editing them in Photoshop to yield a high end result. Now I just put those skills into a drone and the results speak for them selves. I have done work for numerous high end private and government departments and organisations including the Lonely Planet. Where they have given me a brief and a deadline and I have delivered a quality and quantity of work above and beyond what was asked of me. My work has been used to sell million dollar apartment's off the plan, promote million dollar tourism campaigns and much more.
I hold public liability insurance and the required licenses by CASA to undertake professional drone services in Australia.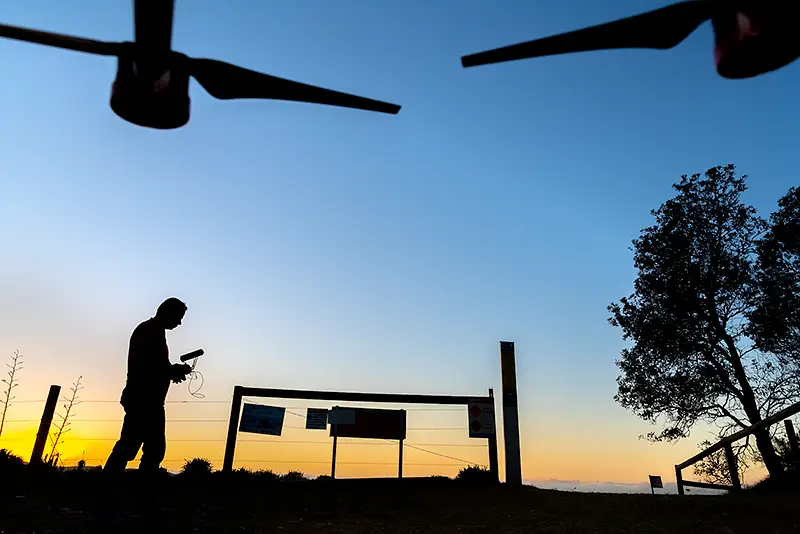 With all my jobs i'll take as many photos as I can in the time booked, if you wanted 5 images I'll probably give you 10.  I'll shoot the images as per your request and different variations of that. Your job will be over delivered.
Below is what I offer, and I can of course offer services outside of these and customise it to anything you require. Please get in contact via phone (0414374533) or email ([email protected]) regarding your job, date and details about it.
My rate is between $80 and $200 an hour which includes the amount of time to shoot and edit your job. There are no hidden costs and extras. If there are they will be discussed prior to the job being undertaken.
Additional costs would be extended travel and time to apply for special flying conditions from CASA.
All jobs include you being supplied high resolution professionally edited and colour managed print files at 300 dpi for your exclusive use.
Files will be supplied by cloud download in both .tiff and .jpeg format for print and web application.
We offer services in all areas where a Drone gives a customer or client an advantage to get the images or information they need. We can supply high resolution tourism and real estate photos, images for use in insurance claims, inspections of property, roofs and infrastructure. Images of construction sites to check the progress of work or inspect high rise developments.