Sale!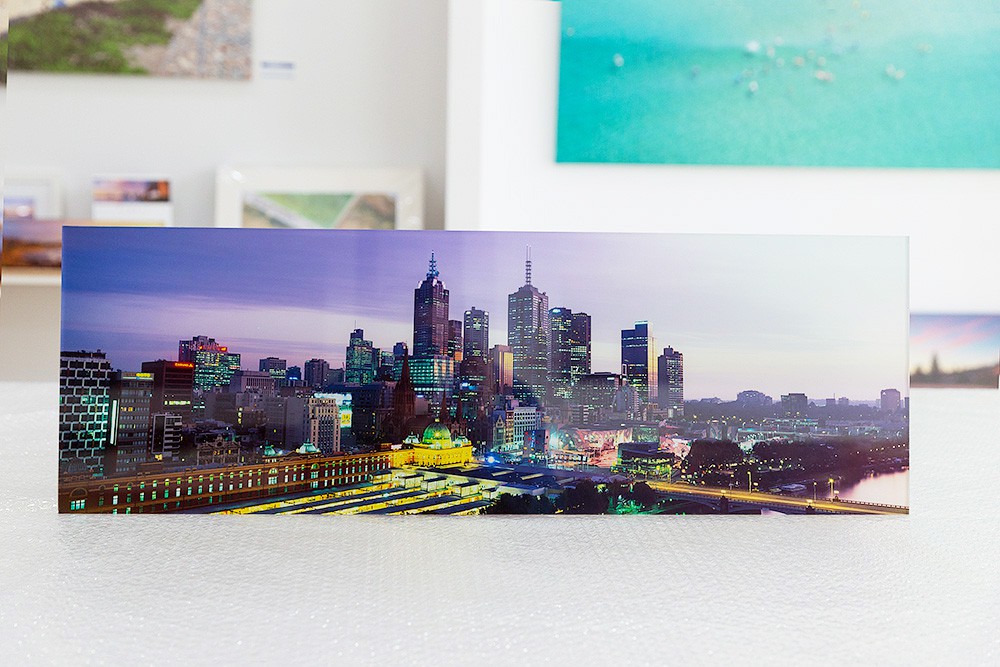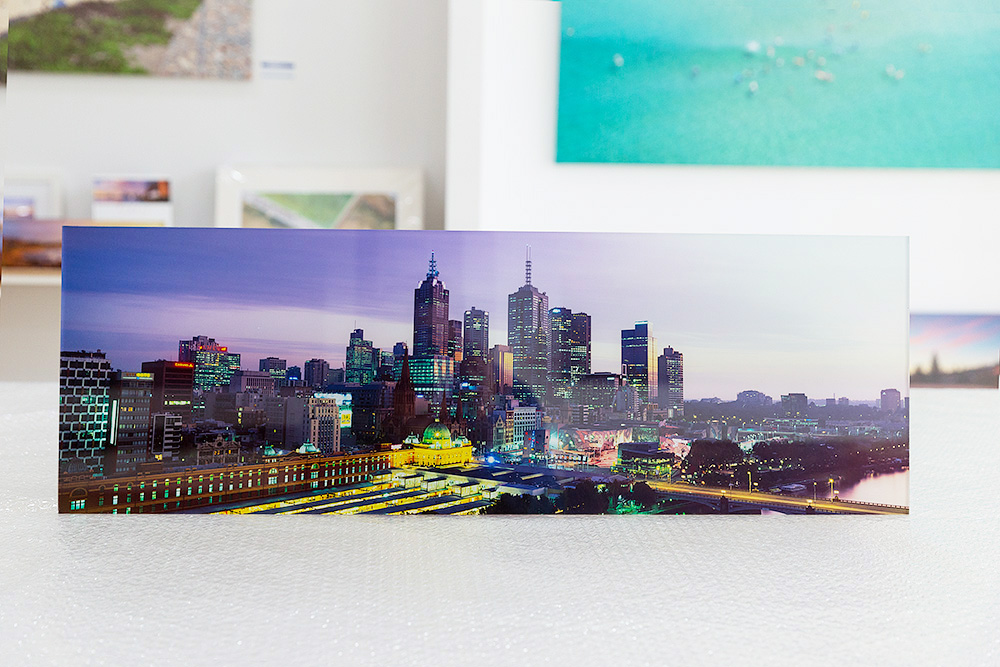 Melbourne
Acrylic Facemount
Size: 76 x 25cm (30 x 10 inch)
An amazing view of Melbourne from a unique vantage point in the pre dawn light of a new day.
Specs:
76x 25cm in size.
Printed on metallic paper.
4.5mm optical grade acrylic with diamond polished edge.
12 months manufacture warranty.
Ready to hang.
Image Gallery code: MELB23.