Sale!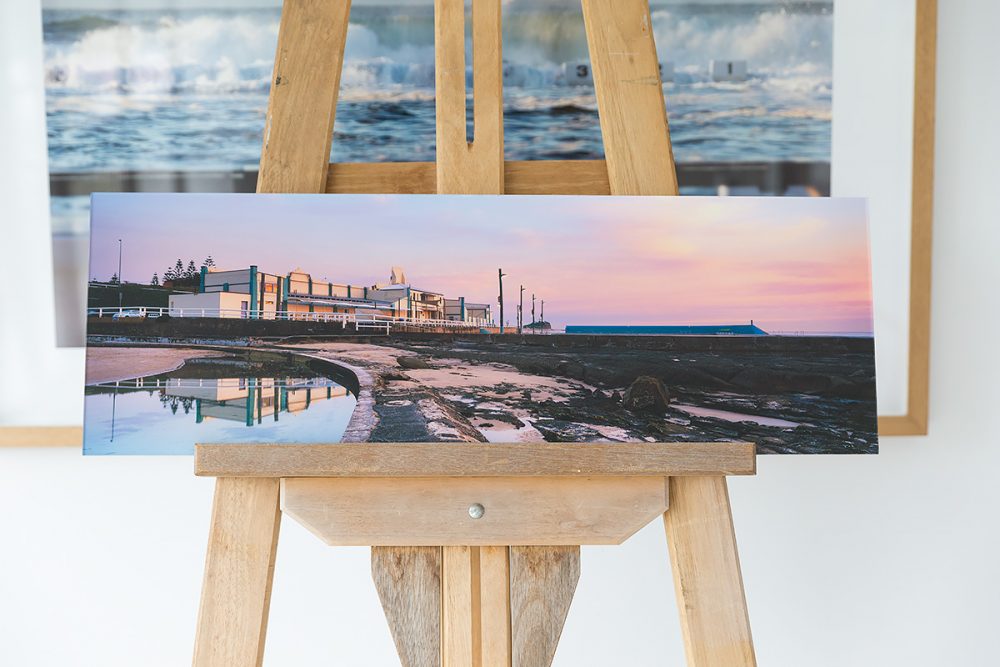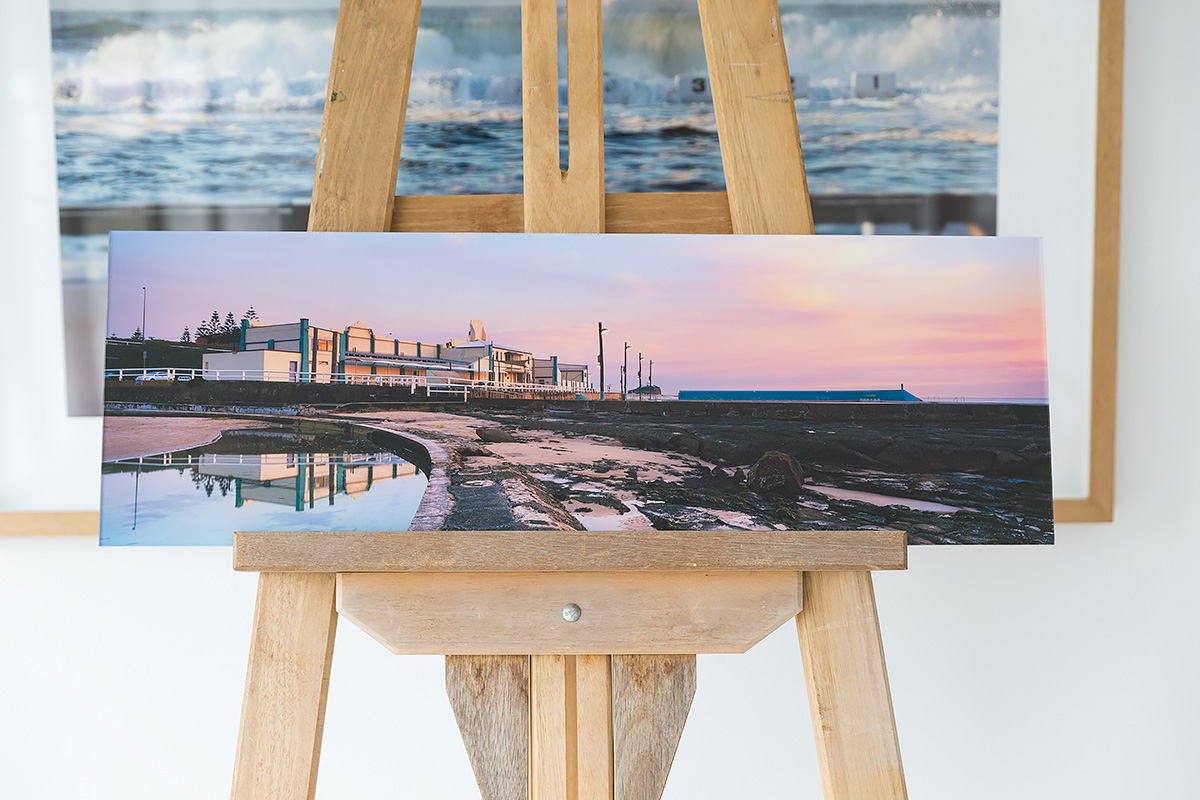 Newcastle Baths
Acrylic Facemount
Size: 75cm x 25cm
Out of stock
Newcastle Ocean Baths on sunrise.
Specs:
Currently hanging and on display in our Central Coast Gallery.
75 x 25cm in size.
Printed on metallic paper.
4.5mm optical grade acrylic with diamond polished edge.
10 year manufacture warranty.
Ready to hang.
Image Gallery code: NEW205.