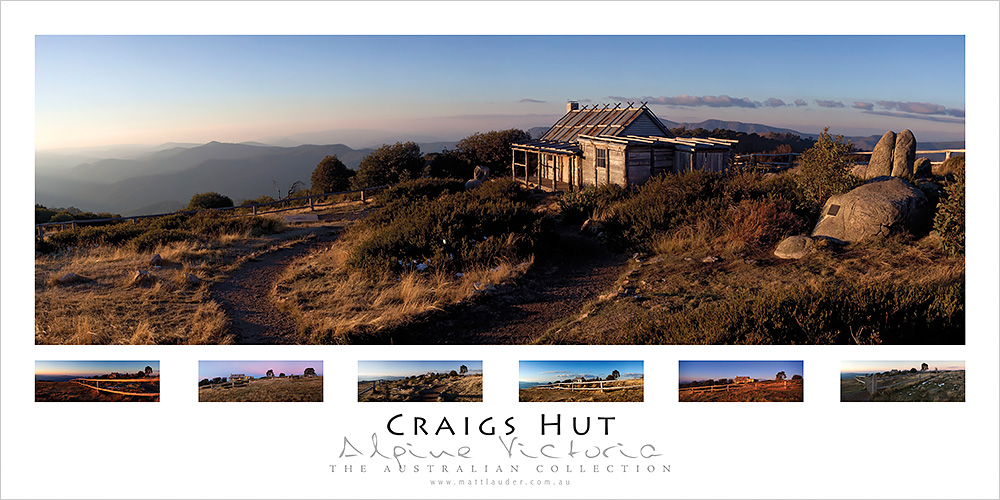 Craigs Hut
Posters
Size: 72 x 36 cm
Craigs Hut originally built for the movie "Man from the Snowy River" lives outside the township of Mansfield. Has been burnt down and re built a few times. A very iconic and popular Australian location.
Specs:
72 x 36cm in size.
Printed on premium poster paper that is robust and can be handled.
All posters are printed to order.
Easy to frame.
Main image code: MANS02.