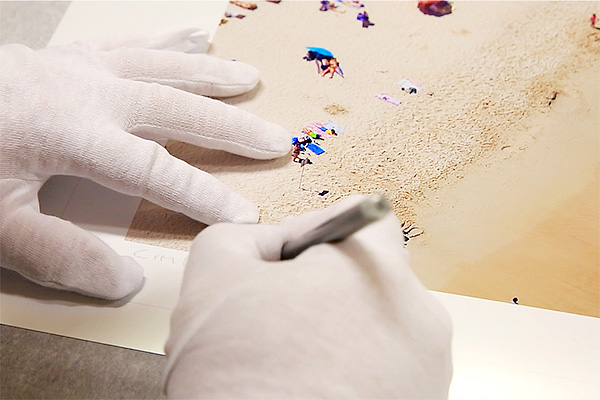 Firstly thank you for making an order with us here at Matt Lauder Gallery. Here is some information we would like you to know.
With such an extensive range of photos available on a range of display options all our work is "Print to Order" so we make it from scratch. Your order hasn't been waiting around to sell, we make it so it is brand new. We hope to have your order completed within 5 to 7 working days. Sometimes this is earlier and sometimes longer as we may have to order a matt to be cut or piece of acrylic to be prepared. Mostly this is for larger orders. If your order is time critical we ask that you let us know.
When or if your making an inquiry about your order we ask that you please make it by replying to the email the website sent you. This speeds up the reply time as we have all the order details with your inquiry. Or you can catch us on our live chat feature on the bottom right of our website.
All of our work is shipped via Australia post and Couriers. Photo only orders are sent express post.
Our local couriers are Go Logistics (Ph: 02 97485000) for orders being delivered within NSW. All packages are tracked and we will email to you the tracking number once your order is packed and ready to go.
For interstate orders we use Startrack and once your order is packed we will email to you the tracking details. When tracking your order please use the tracking box on their home page.
International orders are sent Airmail via Australia post.
All your orders are insured for loss or damage.