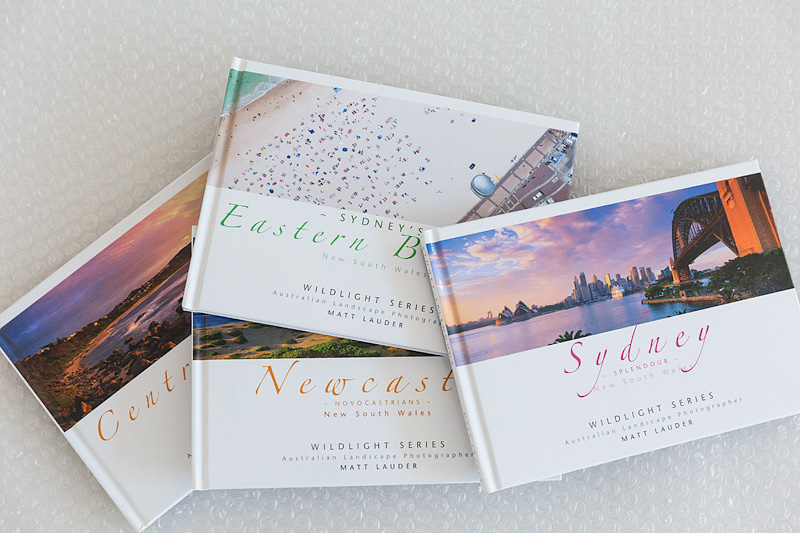 Four Book Pack Special
Our Newcastle Shop
Size: 21 cm x 15 cm (when closed)
We are offering the four books we have published of Sydney, Sydney's Eastern Beaches, The Central Coast and Newcastle at a special price of $45, usually $60.
Specs per book:
Book weight 265 grams.
Book closed 21 cm x 15 cm.
64 pages in length. With over 40 images.
Hard backed.
Book includes Landscape, Aerial and Surf Photos from all locations.
Book is the perfect size to be posted. Goes as a large letter rate, worldwide.
Book is barcoded.
For wholesale purchasing please contact us direct.