Explore Our Online Photography Galleries
We have four main gallery sections. The Landscape gallery with amazing photos from around Australia, our Aerial Gallery and Surf Gallery, along with our online E-Shop of pre-made photos, frames, canvases, and books available for immediate sale.
Can't Pick? Get a Gift Card!
We have an amazing range of photos for you to choose from that are taken from all over Australia, but when your choice for someone as a gift it can be a tough choice, so why not get them a gift card.
Your gift card can be printed or even emailed to you with an easy to use code that is entered into the shopping cart. Include a personal message that we will include, the card can be customised for the special event.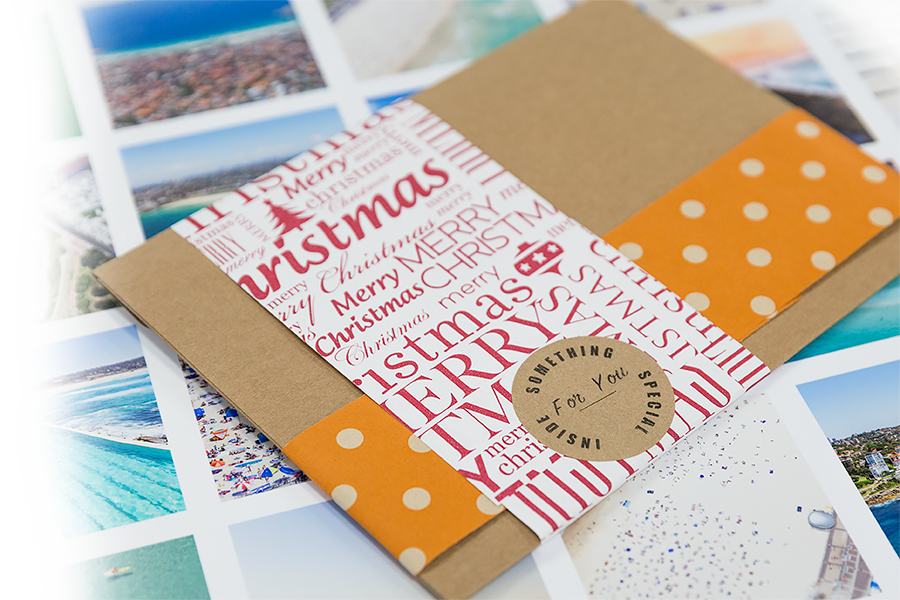 Surf our E-shop
Even with our own photo lab and picture framing studio, we can make customers order very quickly from scratch, but sometimes you need a gift that can be sent out today, or you might just want to take advantage of the item being ready or it's on sale. This is where our online E-Shop is ready for you. All these products are brand new, they have just been premade waiting for a new home. Our E-Shop is also home to our range of books, greeting cards, posters and other online products.
Whats Going Out The Door
Just here on the website, we process over 700 unique orders from customers all over Australia and the World every year. So we thought we would give you a sneak peek into whats been shipped from our gallery and photo lab.
From the Blog
Over the past 20 years as a photographer, Matt has also been a keen teacher of photography to amateur and semi-professional photographers. Matt now has an ever growing knowledge base of articles on his blog along with a range of group and private photography classes that he runs.