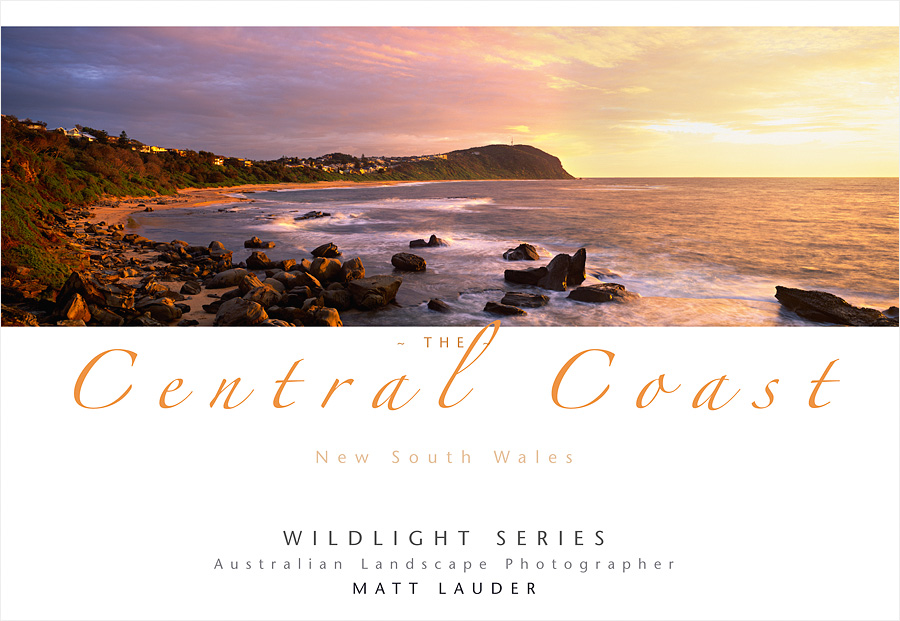 The Central Coast, NSW
Landscape Books
Size: 21 cm x 15 cm (when closed)
A beautiful pictorial book of the Central Coast, NSW. The book is full of photos of your favorite beaches at times of the day where the colour of sunrise, sunset or a hot day in summer bring it to life. The book has unique surf and underwater images and also aerials taken of the area taken from a helicopter.
For a full view of the book we have a video that shows you every page. Click here to view
Specs:
Book weight 265 grams.
Book closed 21 cm x 15 cm.
64 pages in length.
Hard backed.
Book includes Landscape, Aerial and Surf Photos of the Central Coast, NSW
Book is the perfect size to be posted. Goes as a large letter rate, worldwide.
Book is barcoded.
For wholesale purchasing please contact us direct.