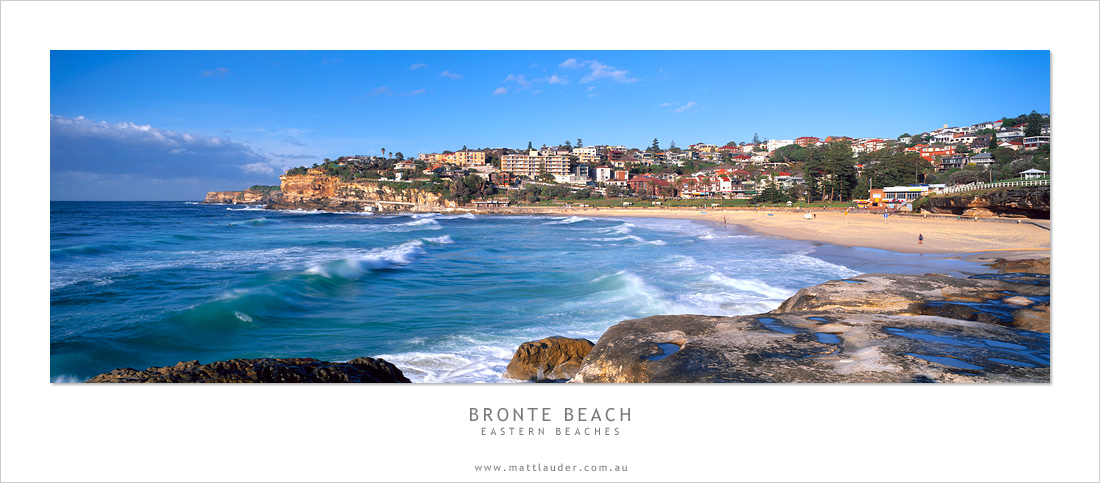 If you follow my facebook feed you would have seen a crappy iphone photo of me at this location with the Fuji GX617 in the foreground a few weeks ago. Well this is the shot take from that spot.
This image will be in my Eastern Beaches Gallery location, along with all the other images I have in and around this part of Sydney.
CLICK THE IMAGE FOR A LARGER VIEW.