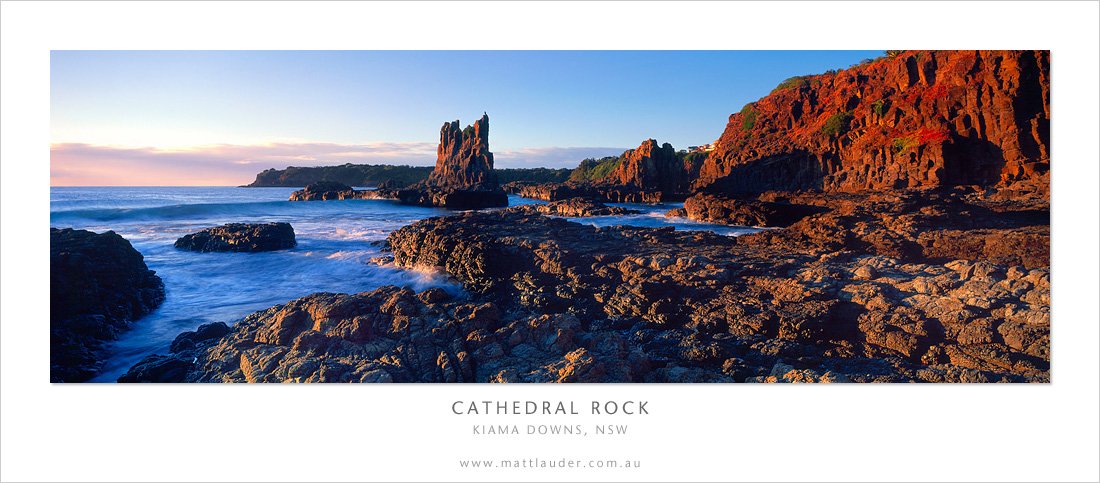 Well I have finally started to make my way down south and explore the beautiful coastline it has to offer. This trip was to shoot around Kiama and capture the popular lighthouse / blowhole area. After traveling up and and down NSW's coast shooting and staying at a number of towns I have to say that when you drive into Kiama the town really has some "wow" factor about it and just screams tourism. The main street is well kept and it leads right to the lighthouse and headland. Then in and around Kiama you have places like Cathedral Rock at Kiama Downs (2 min drive) out of town along with Gerringong that is a 5 min drive south.
To view our South Coast, NSW gallery of images please click here.
On this trip I posted several on location shots through the view finder of my camera and other goings on. So if your into photography and want to keep up to date with the locations I go and the scenes that I find and whats coming to the site the follow me at my facebook page.