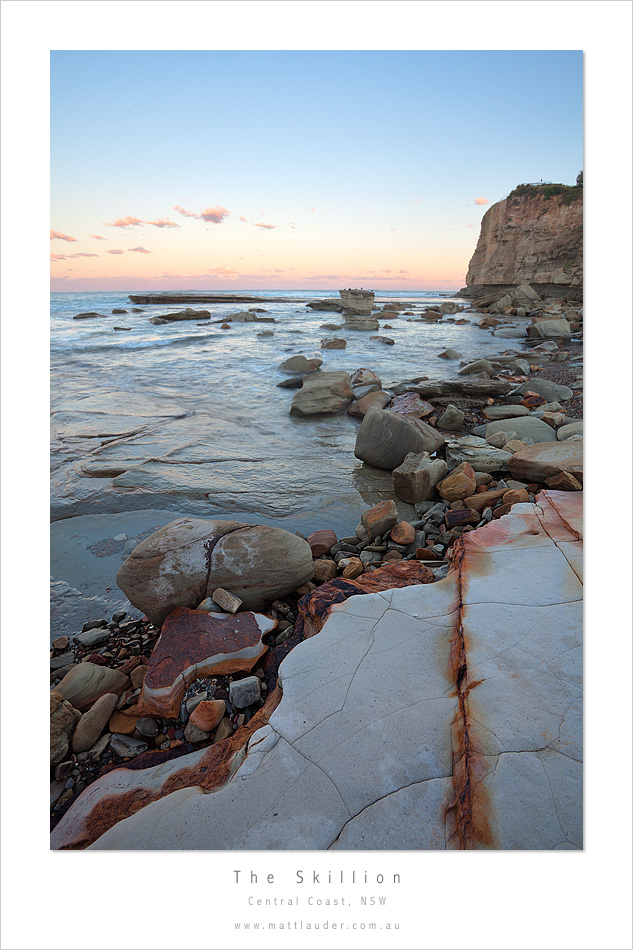 Ok… further playing and refinement is going well. Sure this image isnt much to look at and is missing quite a lot of nice features especially in the water but have a look at the original files below and this is the result from the workflow I am playing with. All done manually in photoshop with masks and understanding the positives and negatives in each images luminosity.
For me the technique is useless if you can't print high quality large images from the final completed image. So the masking and blending has to be good. Looking good online means nothing to me. I'm glad to say the blending of highlight to shadow in this is pretty darn good. Click on the main image and have a look at it large, notice how there are no halo's.
Now all I need is a better scene and challenging light to see how I go with putting it together.