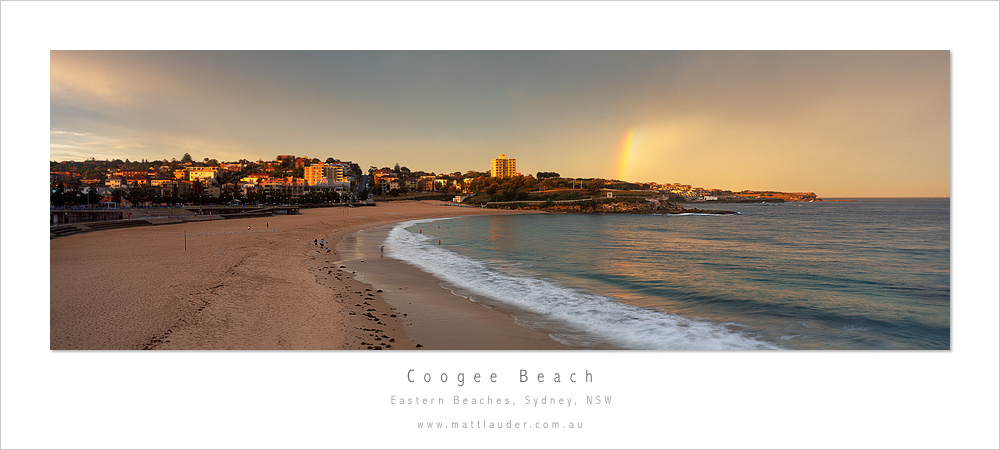 Due to popular demand for more locations to be made in Sydney for my group courses I have created the Eastern Beaches Landscape Course that will be run on Coogee Beach and the surrounding coastal area. The courses will run with the same outline, objectives and content as my Northern Beaches, Blue Mountains and Sydney City Courses.
The first Eastern Beaches Course is set to run on the 21st of November 2010.
Full details and further dates for this course can be found by clicking here.
CLICK THE IMAGE FOR A LARGE VIEW – TAKEN ON THE FUJI G617