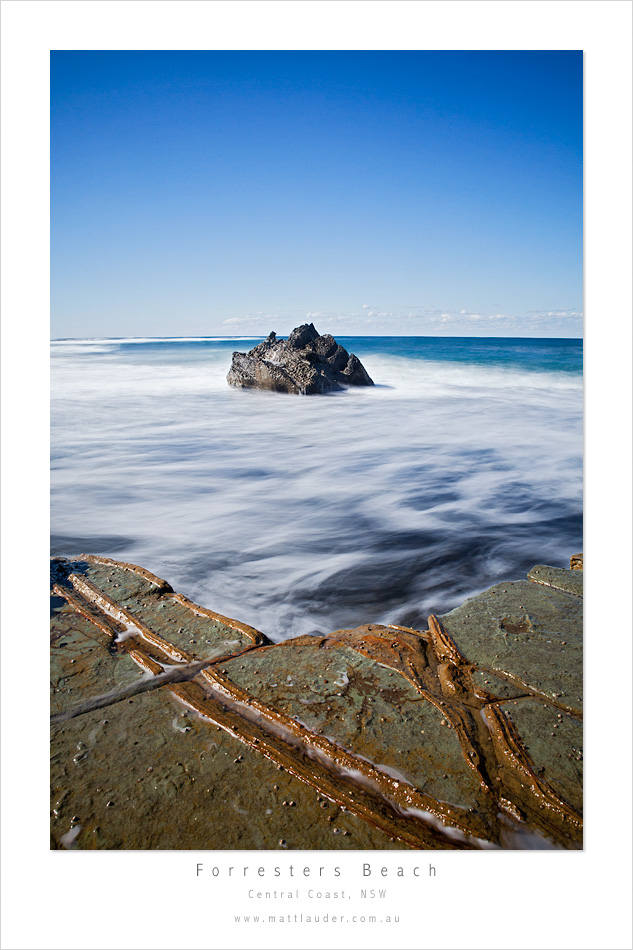 This might look like another shot from my trip out shooting under the full moon light the other week but it was taken yesterday around lunch time using the Lee Big Stopper full ND. Not totally sold on the filter over the B&W but I like the cooler look it gave this image, especially the sky.
My comparison between the Lee Big Stopper and the B&W 10 stop can be read here.
Click the image for a larger view.