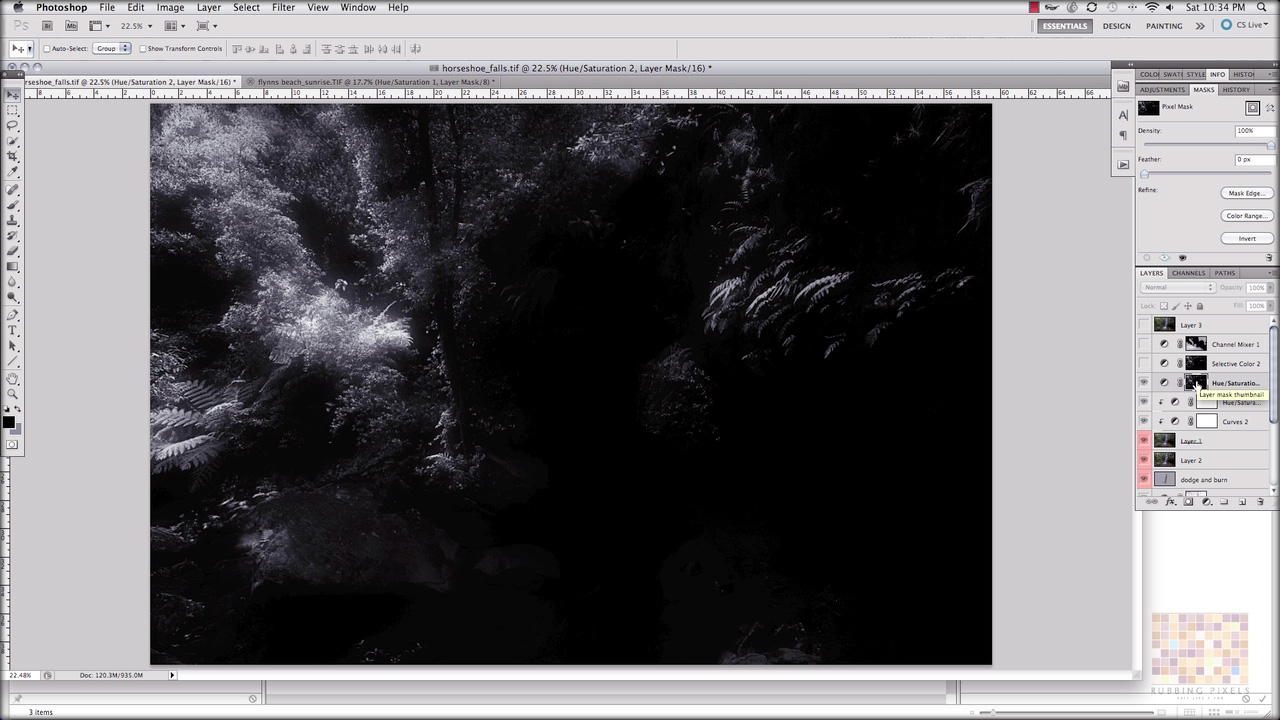 Sure we have luminosity masks of all shapes and sizes to select, control and manipulate tonal value in an image but what about making detailed selections of colour.
We in this tutorial we bring your attention to a little feature tucked away in your panels that dose exactly that. Giving you this ability to make masks for colour just as detailed as the ones for tonal value will add a new dimension to editing workflow and another technique for your bag of editing tricks.
This tutorials can be found in the "Retouching Techniques" section of the site. It is free for members or available for viewing for $5.99 for non members. Click here to be taken to the tutorial.