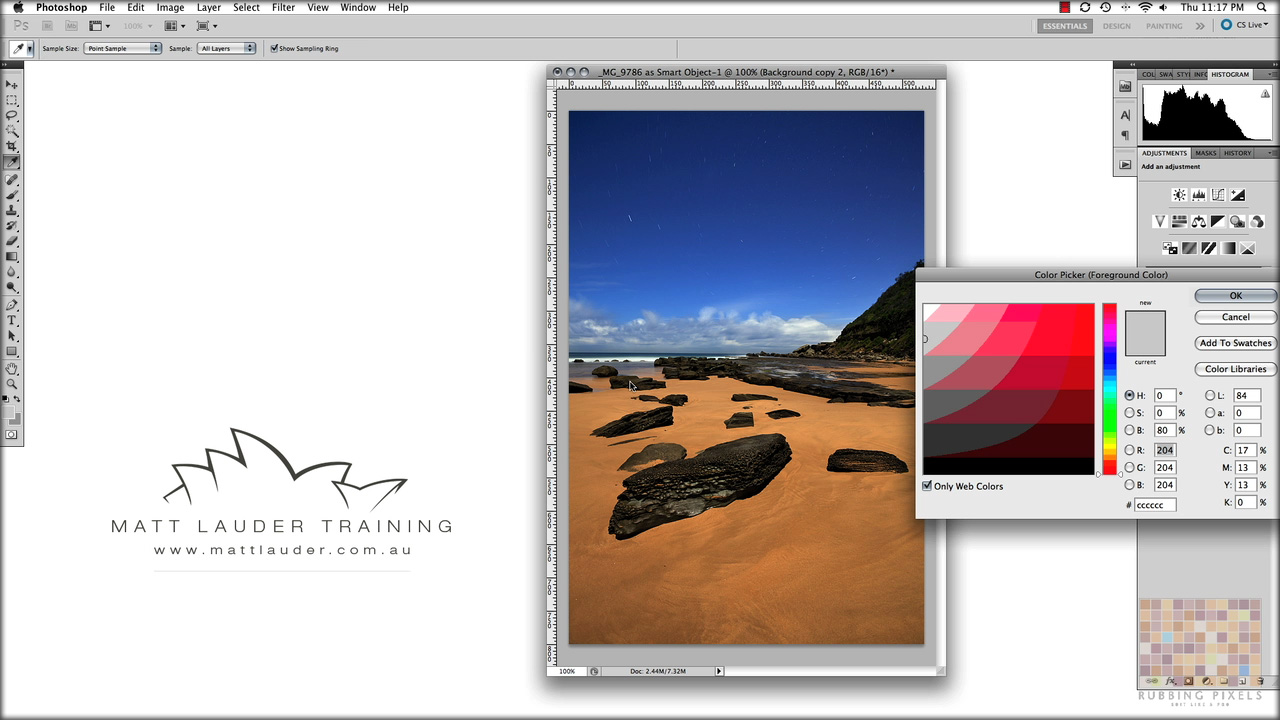 Shooting at night is an exciting way to spend your evening and to get really creative with what you can do in camera and then bring it all to life back home.
In this tutorial we discuss the capture technique used to create the shot and we go through examples of the shots leading up to this one along with test shots and the shutter speeds and how sharp focus was achieved.
Then in photoshop we process the RAW file to completion through Camera RAW into CS5 to being print ready. This tutorial will show you how it isnt about in depth post production but about what simple and effective techniques you can use to complement the shot.
This tutorials can be found in the "Masterclasses" section of the Rubbing Pixels website. This is a members only tutorial. To view the tutorial please click here.