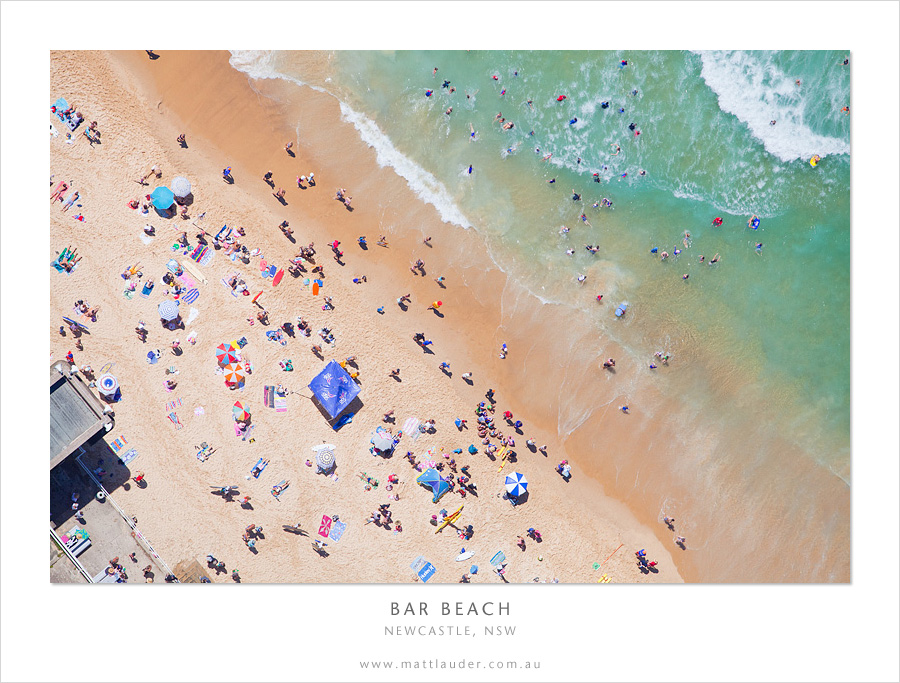 Over the last few months I have been busy adding new styles of images to my extensive collection. This is just one of the range of aerial images I have added to my Newcastle online gallery and I have done the same style images for the Central Coast as well.
Shooting from small helicopters is quite challenging but the results speak for themselves. Depending on how the rest of this month turns out I might be able to squeeze in another chopper shoot or two. Fingers crossed for a late summer.
Keep up to date with all my shooting and new images with the facebook feed.