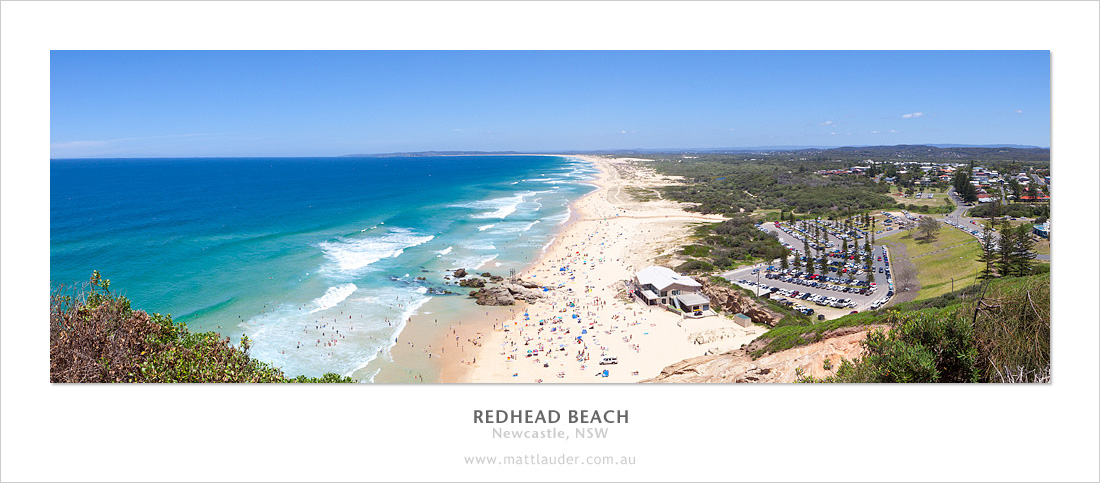 Kicking off the new year with a bang of beautiful blue day time photos, the more people in them the better enjoying the summer sun (when it is out and not raining).
Big things planned for 2012 with the opening of our Commercial Retail gallery later this month. Trips away interstate, hiring staff, going to be a busy year.
Will post the big things on the blog, but for all the in between stuff, new shots etc its all on Facebook.