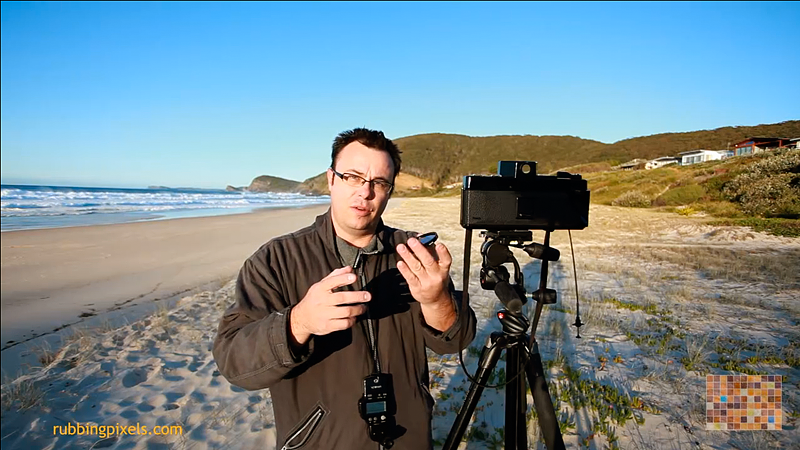 When you don't have the ability to look through the lens with rangefinder cameras you understanding and placement of filters has to come down to experience, touch and a few little tricks and tips.
In this tutorial Landscape Photographer Matt Lauder shows you a simple way to set up your polariser on your camera so that everytime you take a shot your polarisation is exactly what you wanted and there is no guessing or wasting shots with too little or too much polarisation.
This tutorials can be found in the "Film Lovers" section of the site. It is a members only tutorial. Click here to be taken to the tutorial.